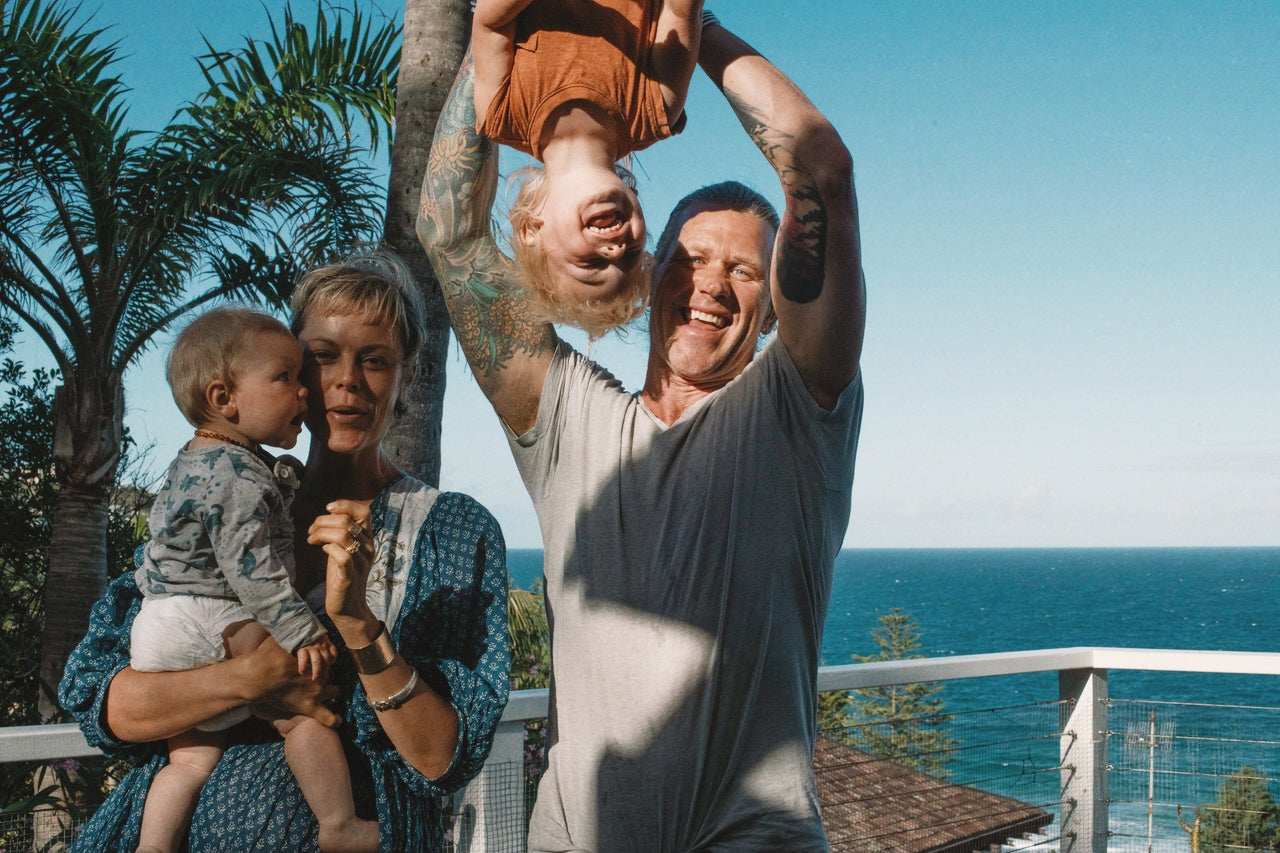 Our kind of food.
We love meat, but, we didn't want to contribute to a system of farming that degraded the soil, harmed the environment and gave animals a sub-par life. We wanted to buy food from farmers who prioritised the land, regenerated the soil, and cared about the welfare of their animals. You'd think, in the convenient world we live in, that kind of food would be easy to find. But it ain't. So we started a cow share directly from our family farm, to solve our problem. And that cow share grew into The Good Farm Shop, because low and behold, others with the same values, also wanted to buy our kind of food.
Know your farmer.
We believe that food traceability is important. That's why we encourage you to explore the FAQs page, where you can find information about all the farms we source from.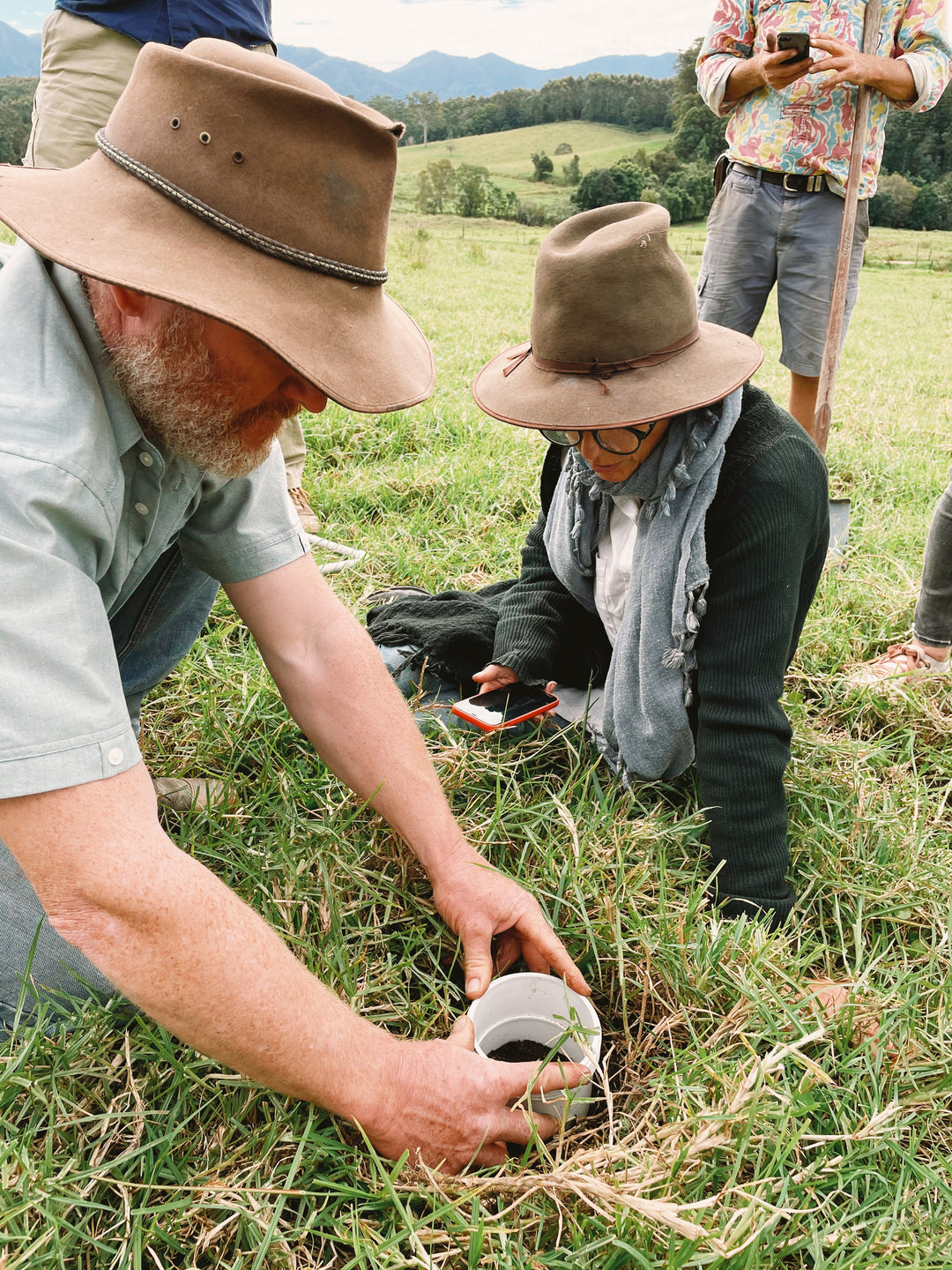 Eastbourne Farm
The original cow share farm. Also where we did a lot of our growing up. Regeneratively farming Angus beef. Farmers: Mick (nicest guy ever) and Rachel (aka Mum)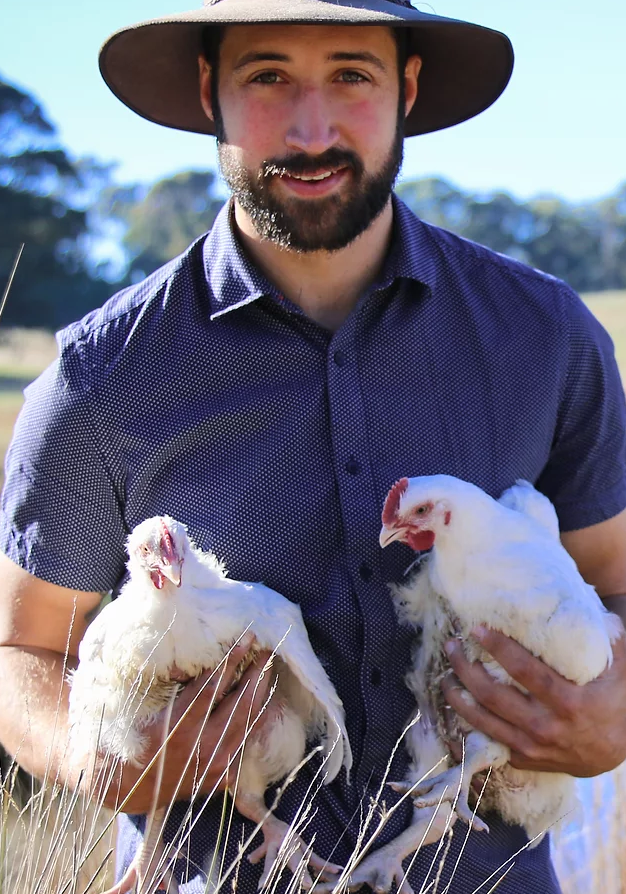 Tathra Place
A beautiful multi-species farm located in Womboyan Caves. This is where we source our regenerative lamb, Speckle Park beef and quail. Farmer: Luke (total legend)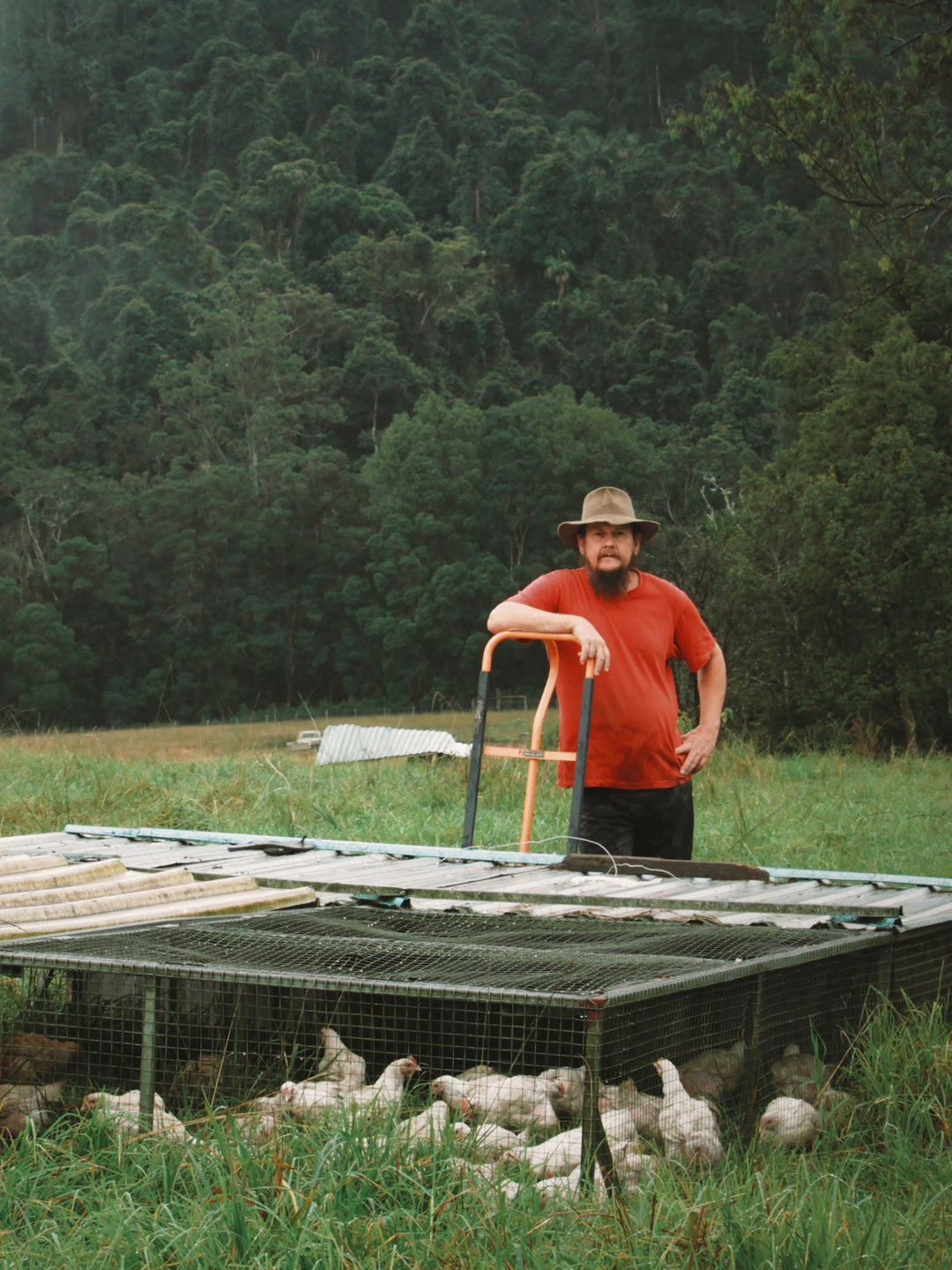 Kanooka Creek Farm
A small family owned farm, located on he mid-north coast of NSW. regeneratively farming pasture-raised meat chickens. As well as a few pigs and cattle. Farmer: Sacha (nature-man).
Regen verses Conventional
There are currently two very different farming methods. One hurts the planet (industrial) and one actually helps it (regenerative). When soil is healthy, it can sequester large amounts of carbon, pulling it out of the atmosphere, into the ground. The opposite happens when our soil is malnourished from chemicals and intense fertilisers. Regen farming is better not only for our environment but it also produces delicious, high quality, nutrient dense food. (Image from the film Kiss The Ground)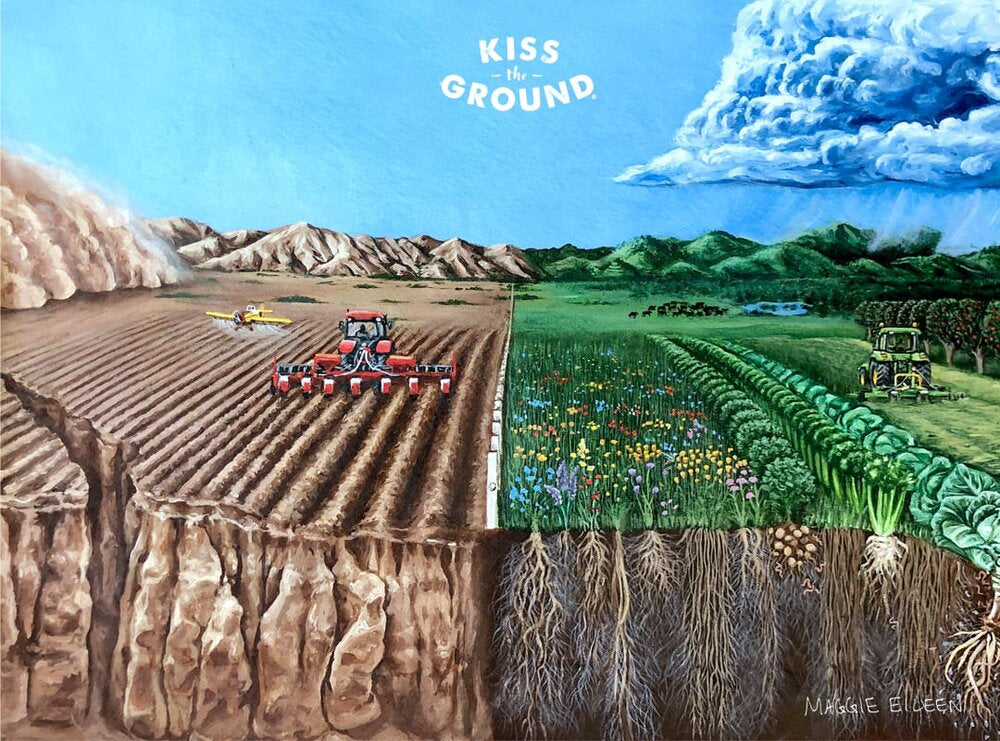 Hi, we're Scott & Matilda.