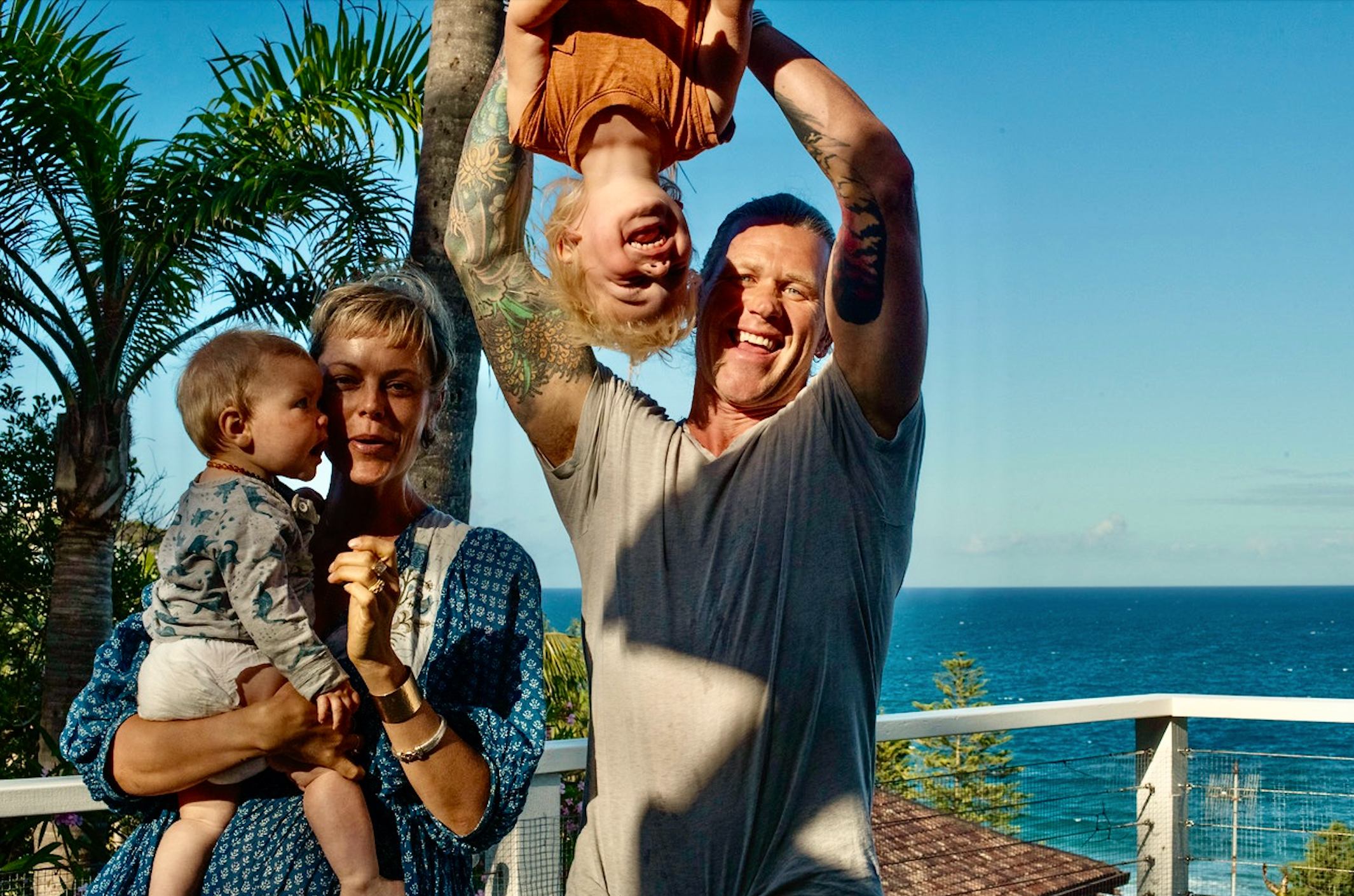 Our MiSSION
We challenge the highly industrial, commoditised fast food industry, by making REAL food convenient. And we do it without compromising human health, land ecology and animal welfare.
Believe it or not, we started this business as a small cow share from our family-owned regenerative farm. Two years in, with a commitment to sustainable farming, a passion for healthy living, and encouragement from our customers who believe in what we're doing, The Good Farm Shop is a ready-meals company with a difference. Our promise is to always create REAL meals from ingredients that are good for you, and good for the planet.
our meals
We've never been ones to cut corners. When it comes to our animal produce, we've teamed up with small family-owned farms that treat their land and animals like royalty. We're talking about 100% pasture-raised goodness, with animals living their best lives. And guess what? We even bring the processing to the beef farms, so our cows can skip the whole "abattoir commute" stress. As well as our regeneratively-farmed animal produce, we're all about that organic gluten-free goodness, and if we can't get our hands on organic ingredients, we don't compromise on quality. It's only the best here we're afraid, so you'll need to look else-where for average.
our Packaging
Life can get crazy busy, and we get it. But we refuse to let convenience harm the environment. We've gone on an epic adventure to find the holy grail of packaging—biodegradable, oven-proof, freezer-proof, microwave-safe, and cute as a button. It's like finding the unicorn of packaging materials! Thanks for popping by and indulging in our delicious and sustainable world. We're on a serious mission to serve up meals that make your taste buds dance and Mother Earth smile.
REGENERATIVE VERSES INDUSTRIAL
There are currently two very different farming methods. One hurts the planet (industrial) and one actually helps it (regenerative). When soil is healthy, it can sequester large amounts of carbon, pulling it out of the atmosphere, into the ground. The opposite happens when our soil is malnourished from chemicals and intense fertilisers. (Image from the film Kiss The Ground)
Learn More